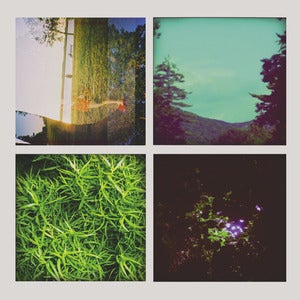 Pre-orders just went live for the latest from BadLife via Music Ruins Lives.
From the label:
Every day blurs the same. The lines under your eyes are a map of your mistakes. The day you die, nothing changes.

It is best taken at maximum possible volume. Various journies into the minds of the dying and the dead alive.

Track List:
1. GOWN OF FLOWERS
2. RETURN TO THE EARTH
3. THE DOORS OF PERCEPTION
4. MORNING
5. THANK GOD
6. THE COMING FLOOD
7. UNDEAD '89
8. TWILIGHT
9. DEATH CONVERSATIONS
10. REIGN
11. IRON VOID

Limited to 100 Hand Numbered Copies. Comes in Jewel Case.
Pre-Order
here
Listen to another record from BadLife below.