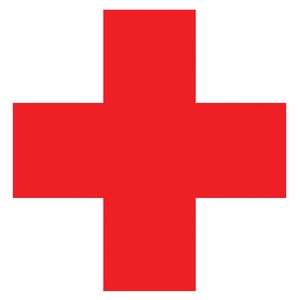 Has it truly been ten years? This is blowing my mind right now. This record devoured me for the three to five years following its release as I pseudo religiously traveled all over to see Bane play these songs. Give Blood means a great deal to me personally.
I know I know, I do not normally hype hardcore records here, but I could probably fill a book with my experiences related to this album (no joke).
This is just one of the many times that I have seen these guys while they toured the hell out of the record.
Well, Triple B Records is re-issing Give Blood on vinyl.
Here are some details:
it's FINALLY here! pre-orders for the 10 year anniversary pressing of Bane's infamous GIVE BLOOD are now up! there are 3 colors available for purchase on our site. 1 color will be exclusively available through Equal Vision.
This LP comes complete with a high quality gatefold embossed sleeve and a 16 page 11x11inch full color insert booklet.
Pre-order
here