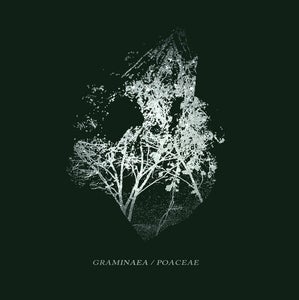 Two more releases just went up for pre-order from the fine folks at Music Ruins Lives.
First up, the
Sequences
and
Isolated Existence
Split CD,
Graminaea/Poaceae
. This release was previously a cassette release and is now getting the CD treatment with a bonus track that is a collaborative work between both artists. Check out the Sequences track
here
.
Next up is the equally excellent
Life In The Dark
release. This 2xCD compiles the awesome
The Sunya Is Rising
EP (
streamable here
) with bonus remixes from Planning For Burial, Greys, Sequences, and Njiijn as well as the extremely limited (13 copies)
Limbs In Gloom
EP.
Order both releases
here
(and while you are at it, grab the Bad Braids cassette and the Tom Vourtsis CD... you won't be sorry).
The Sequences / Isolated Existence is limited to 100 copies.
The Life In The Dark to just 50 copies and is going extremely fast... so do not sleep on it or miss out completely on what may be one of the best releases this year.